As a true hernia specialist, we are experienced in every type of surgical technique for your hernia repair. During your consultation, we will tailor our operative recommendations to be specific to your needs . No single technique is superior to another.
Open
Laparoscopic
Robot Assisted
Non-Mesh
Open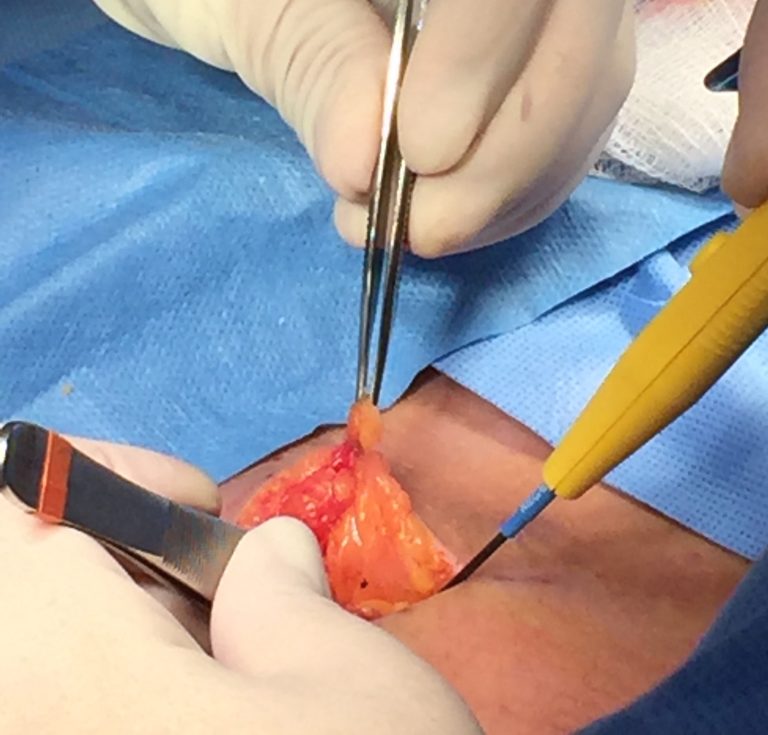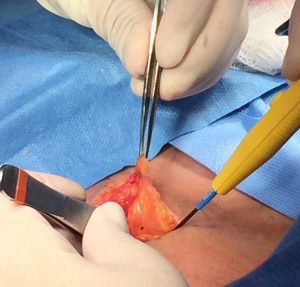 Open hernia repair is tried and true. It has been performed for over a century and there are close to a hundred different techniques that can be employed. Most of our incisions are only 4 cm (under 2 inches).
The gold standard open repair is with mesh, with the Lichtenstein technique being the most common with the best outcomes. There are a variety of mesh products, which can be implanted with varying characteristics for recurrence and chronic pain. Since we are among the premier Hernia Centers in the world, we have access to mesh products not yet available commercially. We always choose the best mesh for each patient's needs to minimize risk and maximize outcome.
We also offer non-mesh repairs, which may be more appropriate for certain subgroups of patients, especially thin young women with low risk for hernia recurrence.
Laparoscopic
Robot Assisted
Non-Mesh